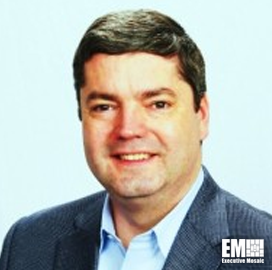 Steve Foley, former federal director at Cohesity, has been named vice president of public sector sales at EnterpriseDB, G2Xchange ETC reported Monday.
Foley brings more than 20 years' worth of experience in sales and operations leadership to his new position.
Prior to Cohesity, Foley served as a federal director at Solidfire and worked at Actifio as a federal sales director. 
He also held the role of general manager at 3PAR prior to its acquisition by Hewlett Packard Enterprise.
Based in Bedford, Mass., EnterpriseDB offers the EDB Postgres suite, an enterprise-class data management platform designed to operate PostgreSQL database systems through various deployment options.