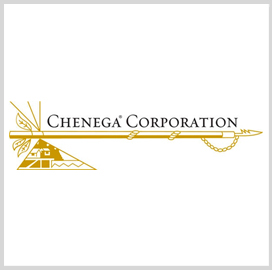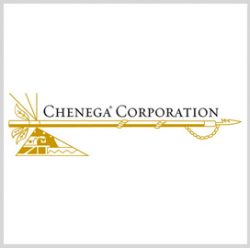 Chenega Global Protection (CGP), LLC, a Chenega Corp. subsidiary, has secured a potential multi-year, $92 million contract to provide armed security services for the Centers for Disease Control and Prevention (CDC), the company reported on Wednesday.
"Chenega is proud to have earned this competitive award and continue its service to the employees and visitors of the CDC," Bradley Naylor, president of CGP, told ExecutiveBiz Wednesday.
Under the contract, CGP will provide a variety of services, including response and monitoring support related to electronic and mechanical fire alarm systems and other security platforms; operation of X-ray equipment and metal detectors to prevent unauthorized access; issuance of photo identification and visitor badges; and support of COVID-19 screening.
CGP will provide its services throughout CDC-owned and leased facilities in Atlanta, GA and Fort Collins, CO. The contract award follows a 13-month protest period that followed the original award to CGP in 2019.
CGP provides a full range of physical security and emergency management services for the U.S. Government customers worldwide including uniformed security services and COVID-19 screening.
"Chenega remains committed to its service to the CDC community; especially during this time of national crisis." Naylor added.
About Chenega Corporation
Chenega Corporation has the dual mission to succeed in business to create financial resources for distribution to shareholders, and create and support comprehensive cultural and societal programs and community activities to assist its shareholders, descendants and family members in their journey to economic and social self-determination and self-sufficiency.