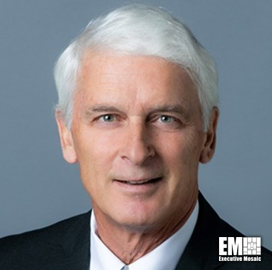 LinQuest has agreed to guide nLogic in managerial, business development and technical matters as part of a partnership forged under the Small Business Administration's All Small Mentor-Protege program.
Both companies aim to drive business growth and expand customer base through the LogicQuest joint venture, LinQuest said Wednesday.
Huntsville, Ala.-based nLogic offers information technology, systems engineering and integration, simulation and modeling, logistics and software lifecycle support services in the government and commercial markets.
Timothy Dills, president and CEO of LinQuest, said the two companies share similar expansion goals "at the nexus of the aerospace and defense industries in Huntsville and beyond."