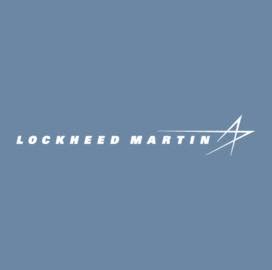 The U.S. Navy has received delivery of the St. Louis Freedom-variant littoral combat ship, a joint project between Lockheed Martin and Fincantieri Marinette Marine.
Lockheed said Thursday it led an industry team to build and deliver the future USS St. Louis, or LCS 19, a ship scheduled for commissioning in summer.
"With LCS 19's delivery, the U.S. Navy has 10 Freedom-variant Littoral Combat Ships in the fleet," said Joe DePietro, vice president and general manager for small combatants and ship systems at Lockheed Martin.
The industry team received positive feedback on the recently deployed LCS 7, and intends to augment LCS hulls based on the fleet's feedback.
Freedom-variant LCS units are geared to support mine countermeasures, anti-submarine warfare, near-shore operations and other mission types.
Lockheed is now working to update the computing infrastructures and weapons systems of these ships.